About Us
It all started in 1997 in Bedford Hills and now with locations across Westchester County, we're one of the fastest growing self storage companies in New York State. Read more about us and how we can help you . . .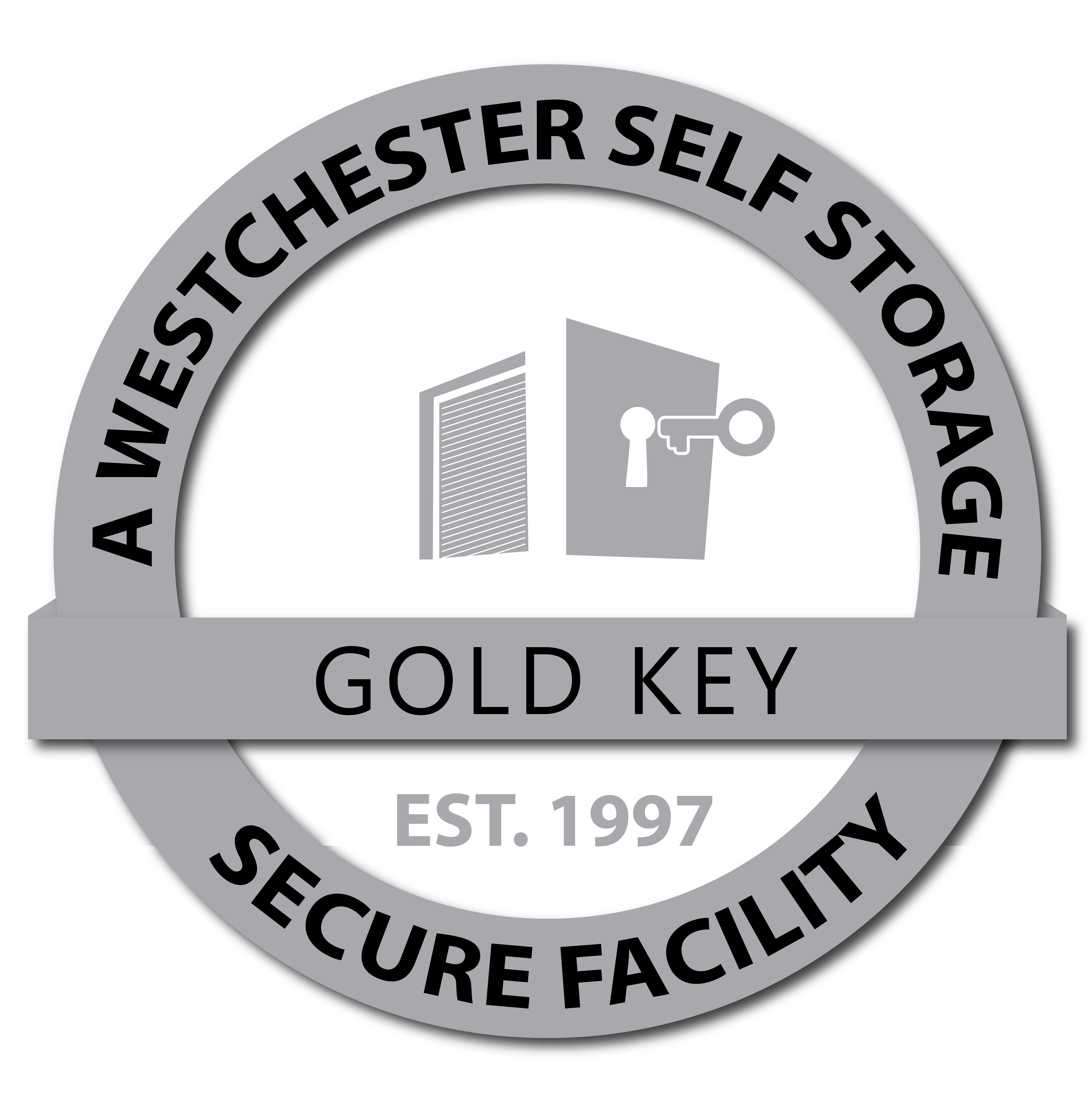 About Us
Peekskill Mini Self Storage is just one of our convenient Westchester Self Storage locations. Our network of facilities has been family owned and operated since 1997.

In 2017 we welcomed a new, state-of-the-art facility to our expanding list of locations. Located in heart of Tarrytown, this 3-story facility is the first one of its kind, entirely climate controlled. Cedar closet storage rooms are are also a first to Westchester County.
Our Free Pickup Service is available throughout our network of Westchester self-storage locations.
UNITS MATCHED TO YOUR NEEDS
Most self storage facilities don't work in your best interest, they're simply filling their available units. We don't do that. We rent units that meet your needs, not the other way around. Our experienced professionals will answer every question and guide you through our very simple and straight forward process.
Your Budget
We have a wide variety of storage units in each location and throughout our network of locations, so matching you with a unit that best protects your belongings at a price that fits within your budget is the end result. You'll never sacrifice quality, service or security in obtaining an affordable storage unit.
RESTRICTED UNIT ACCESS
Safety, security and privacy have never been more important. Access to your unit is restricted to the unit holder. We don't have access to your unit. Our motion-sensor lighting provides a safe path to and from each unit. CCTV cameras monitor and record activity 24/7 and gate access is PIN based.
New York Self Storage Association
Peter Ferraro is CEO of the New York Self Storage Association.
The NYSSA  is made of up facility owners throughout the state. Some are single facility owners and others own and operate thousands of units across multiple facilities.
Read more about The New York Self Storage Association
Financial Innovation Honoree
Westchester CFOs honored for innovations
(Westchester, NY October 17, 2017 | Westfair Communications)
The sixth annual event was presented by the Westchester County Business Journal and RSM, an audit, tax and consulting service that caters to middle-market companies. The winners were chosen for strategic thinking and management and leadership skills that exemplify how organizations grow.
Peter A. Ferraro II is CFO of a family business, Westchester Self Storage. His success is dependent on adapting to an ever-changing real estate market.
Paul, Peter II, Peter Sr and Philip Ferraro (from left to right)
Source:  The Hudson Independent (December, 2017)
FIND THE PERFECT UNIT Today
Our Team Is Standing By Ready To Assist You